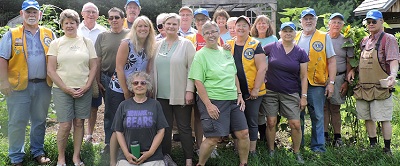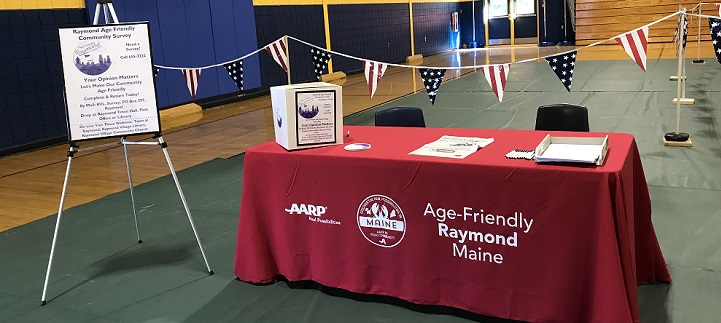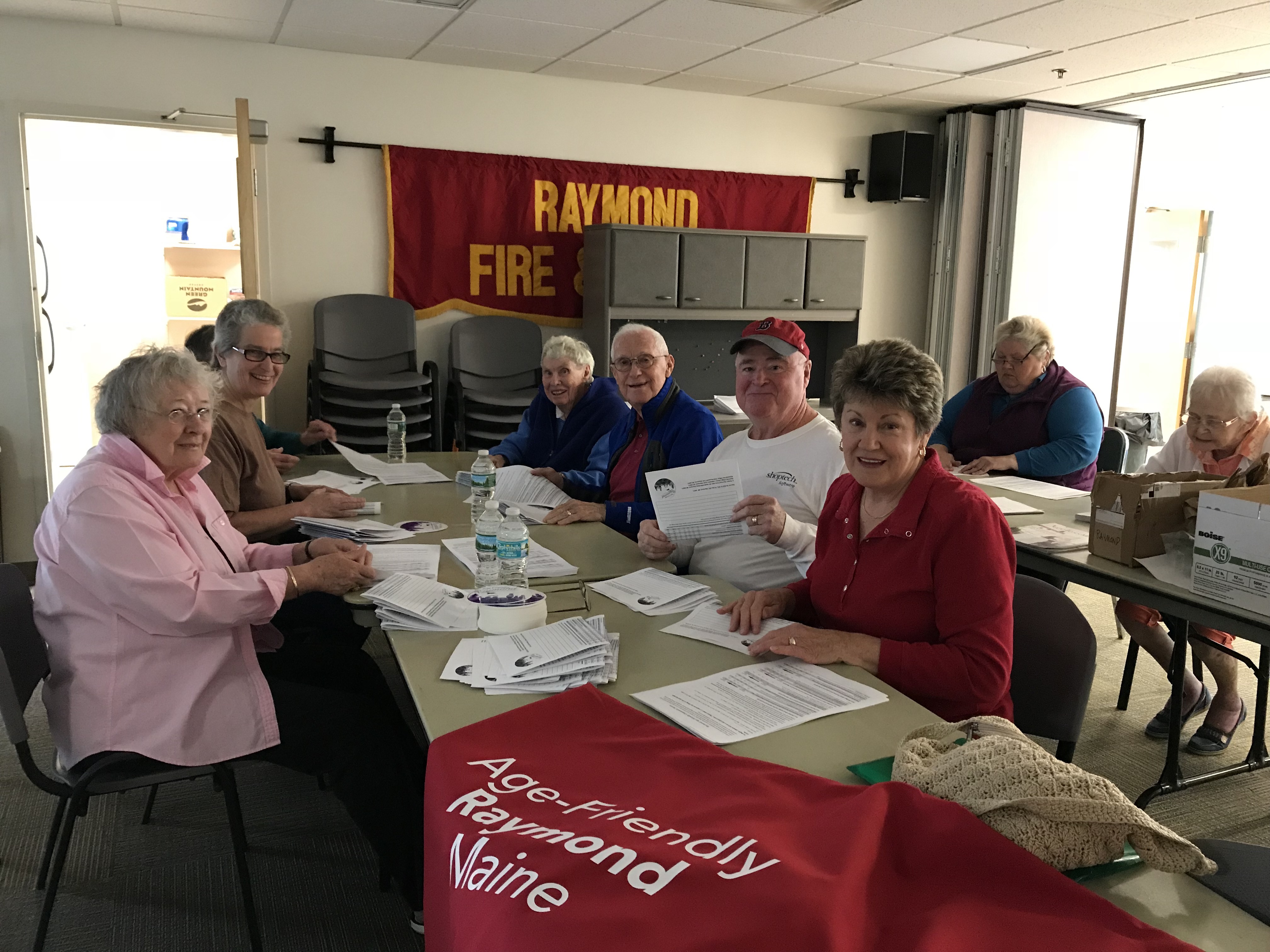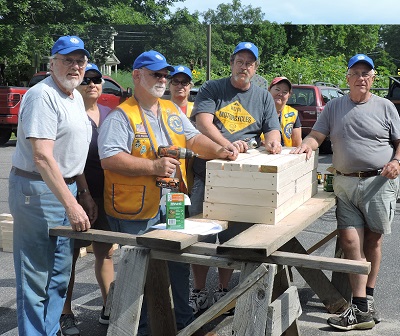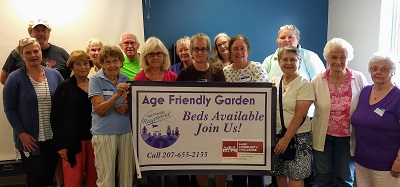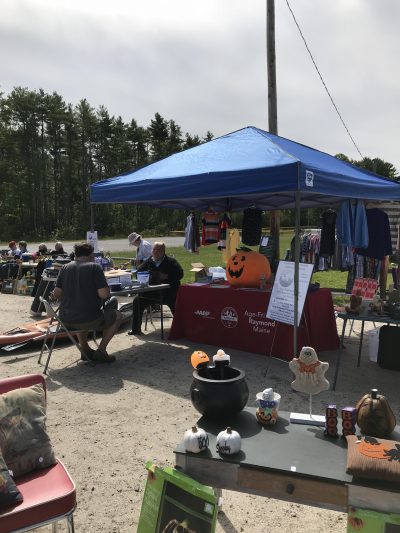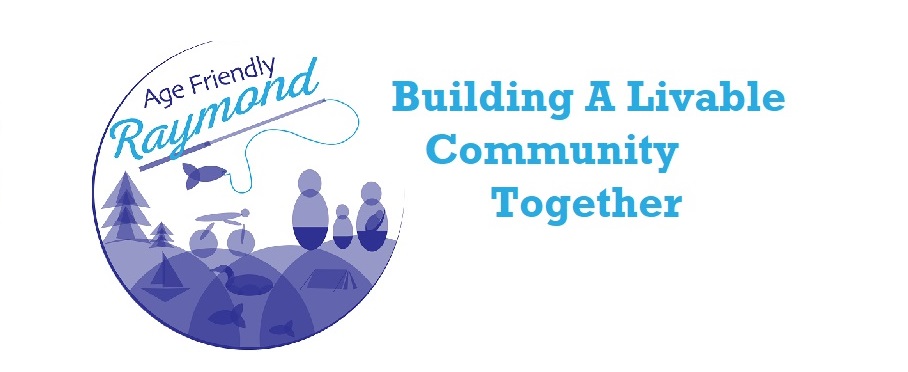 Free Smoke Detectors September 28th!
The American Red Cross of Maine, Raymond Fire & Rescue and Age Friendly Raymond are teaming up to make town residents safer by installing free smoke alarms in their homes, helping them create escape plans and providing other fire safety tips.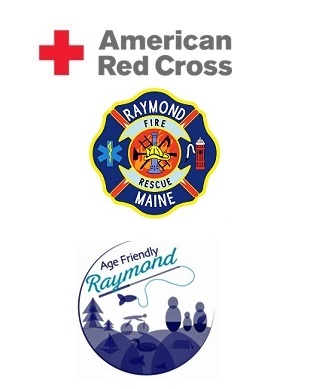 Residents of Town of Raymond, Maine can make an appointment for free smoke alarm installation by calling the Red Cross at 874-1192 and choosing Option 3 or by visiting soundthealarm.org/maine.
We will follow up with you to perform the installations on Saturday, Sept. 28.
Home fires kill an average of seven people each day in the United States. Working smoke alarms reduce the risk of death by half and having an escape plan further improves the odds.
The Raymond event is part of a national campaign launched by the Red Cross in 2014 to reduce home fire deaths. So far, the Red Cross and its partners have installed more than 1.8 million free smoke alarms. This work has saved at least 627 lives – including those of 11 Mainers.
Transportation Community Forum
Oct 1st 6:30pm Public Safety Building
Age Friendly Raymond will be hosting and Rep. Fay will be moderating a Community forum to discuss the results of The Age-Friendly Community survey, specifically the area of transportation. The survey showed that people are concerned about the availability of transportation in our area. A panel of experts in transportation and age-friendly solutions will join us to answer questions about what is currently available and how other communities are solving these problems.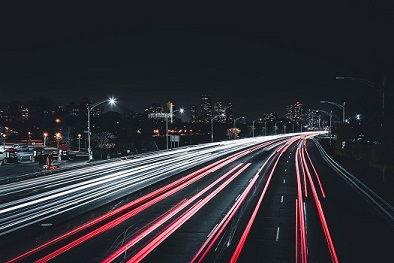 This will be a great opportunity for anyone who is interested in improving livability in the area to learn more and participate in the conversation, all ages are encouraged to participate!

What do we mean when we say transportation? What does it look like? What are others doing? What are your ideas?


The most important participant is you!
Community Connections Update
October Community Connections will be on October 7th! Transportation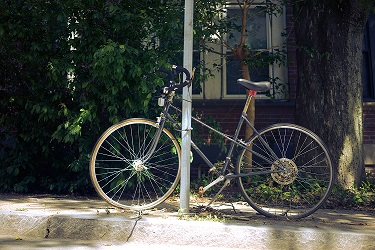 Our October meeting will be focused on the issue of transportation. Our community assessment identified transportation as a significant issue for Raymond residents. We will discuss what has been learned as a result of the Transportation forum being held on October 1st.
Community Connections on Winter Vacation!
The Community Connections group has decided to not have meetings in December, January or February. Stay safe and warm! We will resume in March.
---
Action Plans Underway!
The September Community Connections group developed the outline for our action plans. With the help of Patricia Oh, AARP we discussed what we have accomplished, our strengths and each of the identified needs from the Community Assessment.
Click the List to see Our Work!
---
Free and Reduced Fee Community Passes
Looking for summer activities? Passes available at the Raymond Village Library for the following:
Maine Wildlife Park: Reduced admission of 3.50 for up to 7 people.
Maine State Parks: Free vehicle admission for participating State parks.
Portland Museum of Art: Free entry for up to two adults and six children.
Maine Maritime Museum: Free general admission for up to 8 family members.
Southworth Planetarium: Free admission for up to 6 family members.
Children's Museum and Theatre of Maine: 50% off admission for up to 4 people.
---
---