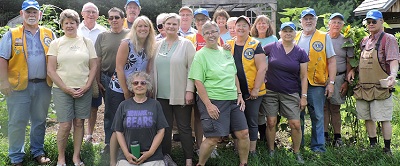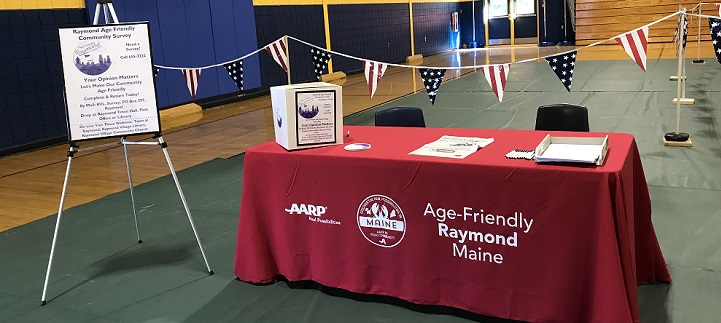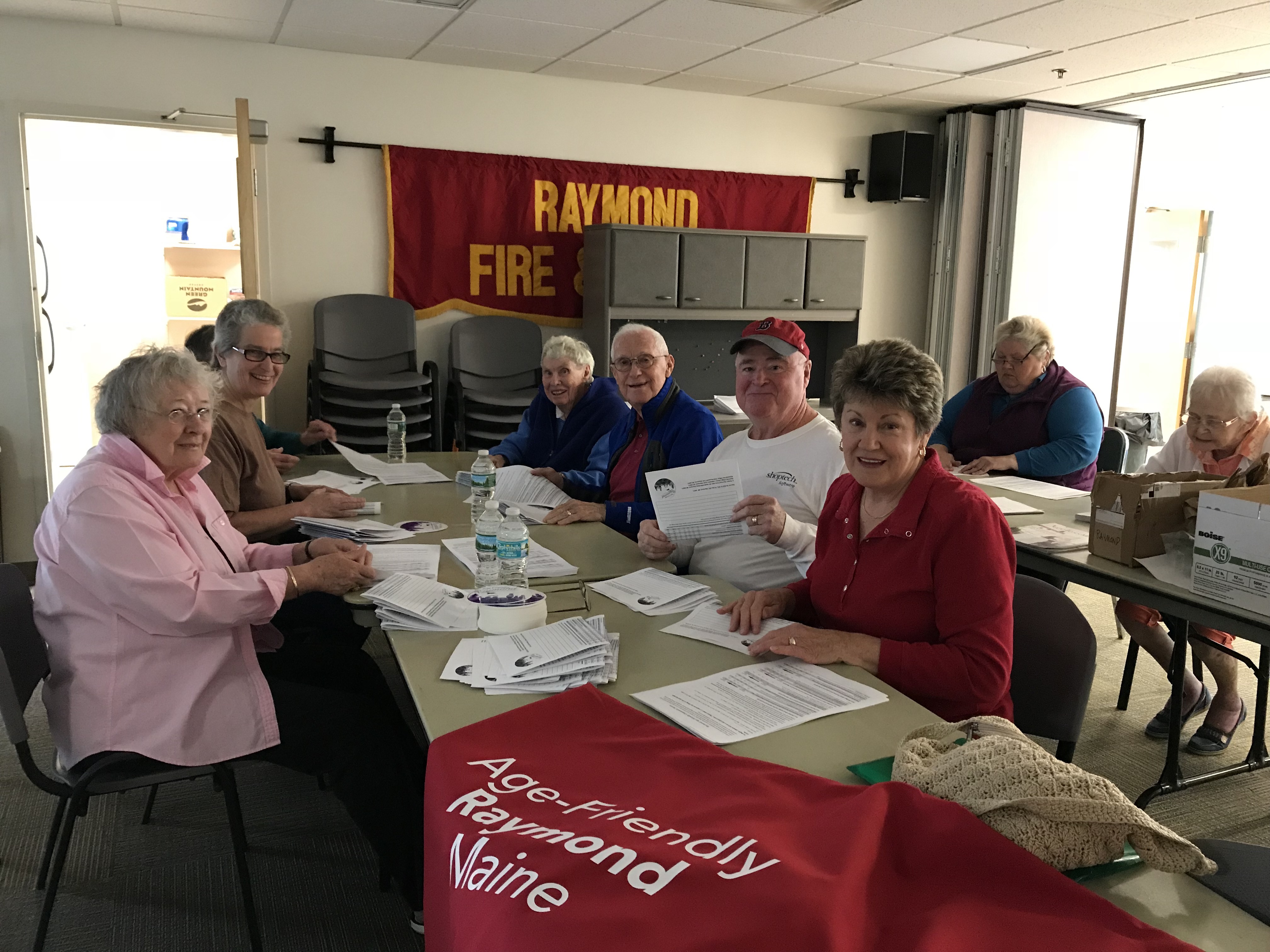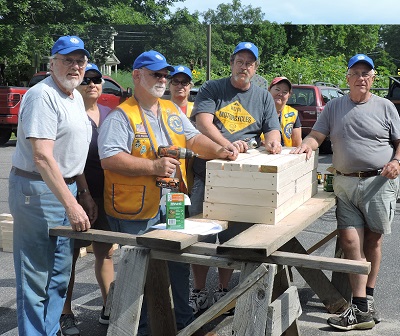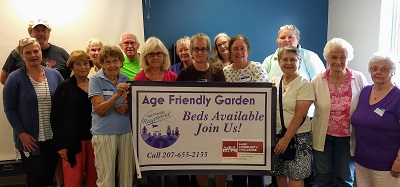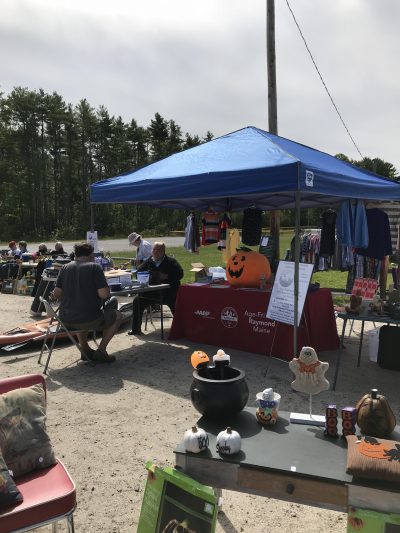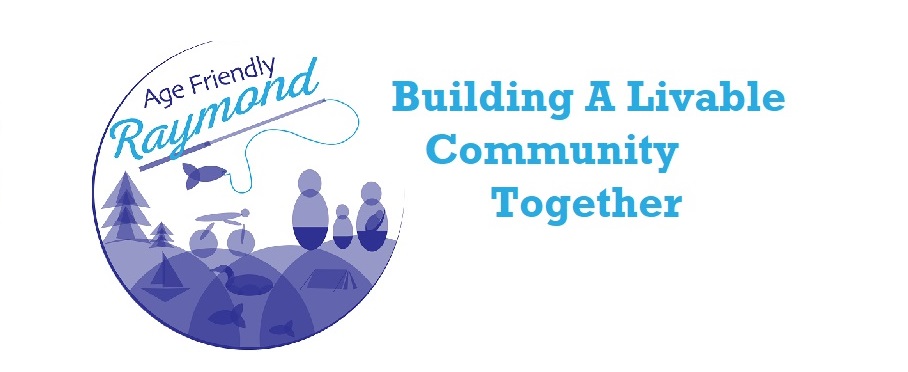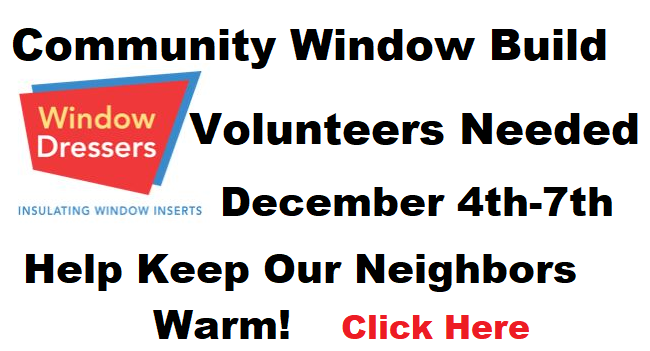 The Perfect Scam A Podcast Series
The Perfect Scam  is a series of AARP Podcasts profiles America's biggest scam stories. Hosted by Will Johnson, former Discovery Channel podcast host/producer, and leading fraud expert and AARP Fraud Watch Network Ambassador Frank Abagnale, the series introduces listeners to compelling personal stories from scam victims and their families. Interviews with professional con artists and leading experts in the topic allow Will and Frank to pull back the curtain on how scammers operate and share tips with listeners on how best to protect themselves.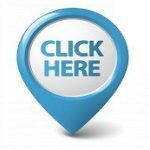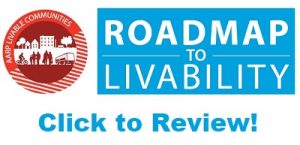 The Road Map to Livability Workbooks one through five are available for your review. These workbooks provide guidance on how we can make communities livable for all ages.