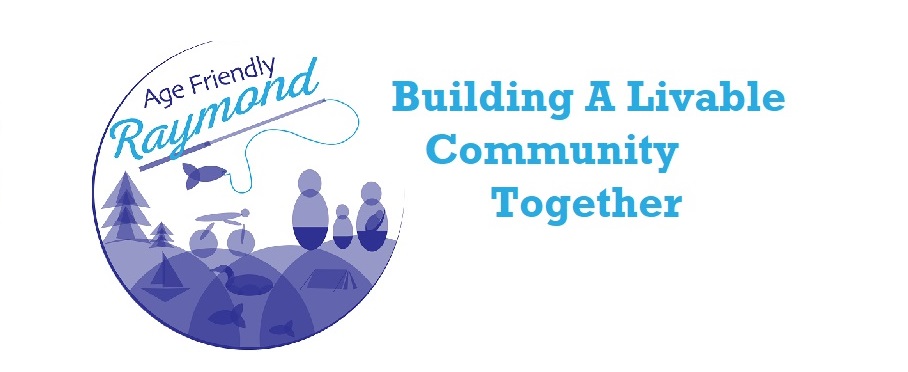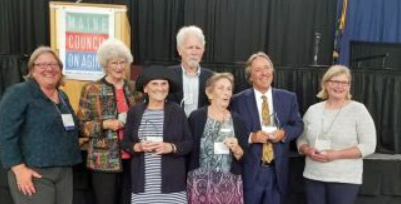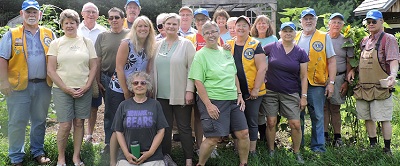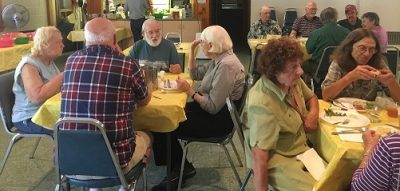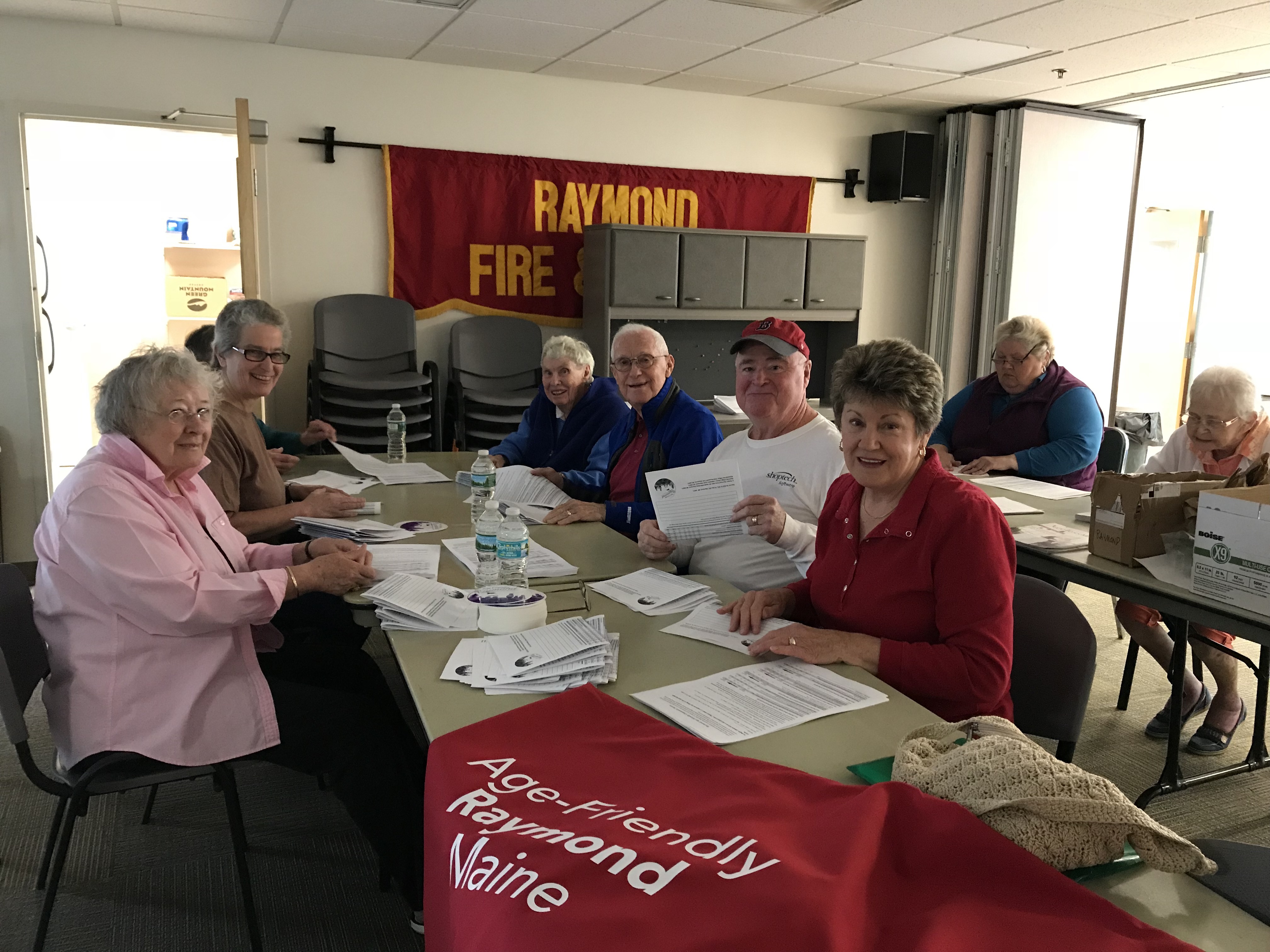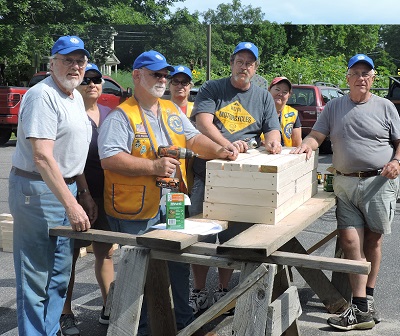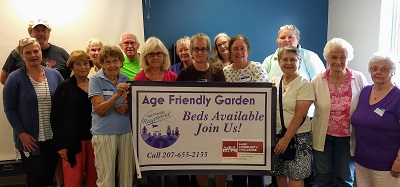 ---
Town of Raymond COVID-19 Response
This link will bring you to the Town of Raymond's website. It provides information of what Raymond is doing and contains links to the CDC, NIH and helpful tips. RSU#14 information is also here. Check back often as things continue to change.
---
Raymond Village Library Will Be Closed Until Further notice
"For the health and safety of our library patrons and staff, and in an effort to support the state and nationwide effort to minimize the spread of COVID-19, the Raymond Village Library will be closing until further notice.
Our wi-fi will remain available from the library parking area 24/7, and no password is required to access the Internet. All library patrons will also continue to have access to our e-books and e-audiobooks through the CloudLibrary. If you need assistance or have questions about the CloudLibrary, please contact us through the email or phone number listed below.
We ask that patrons either return library materials through the book drop located on the side entrance of the library, or hold onto library materials until the library reopens. RVL does not charge overdue fines, so patrons can hold onto the books and other materials if they choose to do so. As Portland Public Library is also closed, we are unable to process any new inter-library loan requests at this time.
All scheduled library classes and programs for children and adults will be postponed and rescheduled at a later date.
During this closure, the library will be thoroughly cleaned and sanitized to ensure a safe environment for our patrons when the library reopens and services and programs resume.
We apologize for any inconvenience this decision may cause and appreciate your understanding of the need for this temporary measure. We hope this closure will be brief and we can return to providing full library services to the community as soon as possible. If you have any questions regarding the closure, please either email to rvldirector@gmail.com or leave a message at the library at 207-655-4743. We will be checking messages daily. "
---
---
---