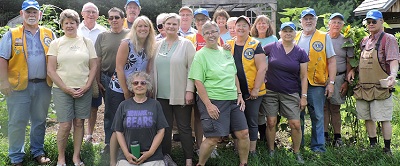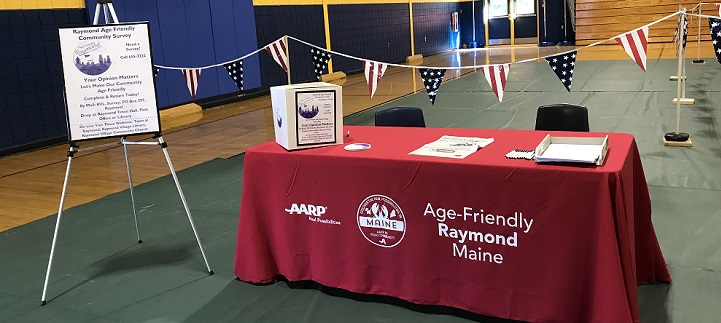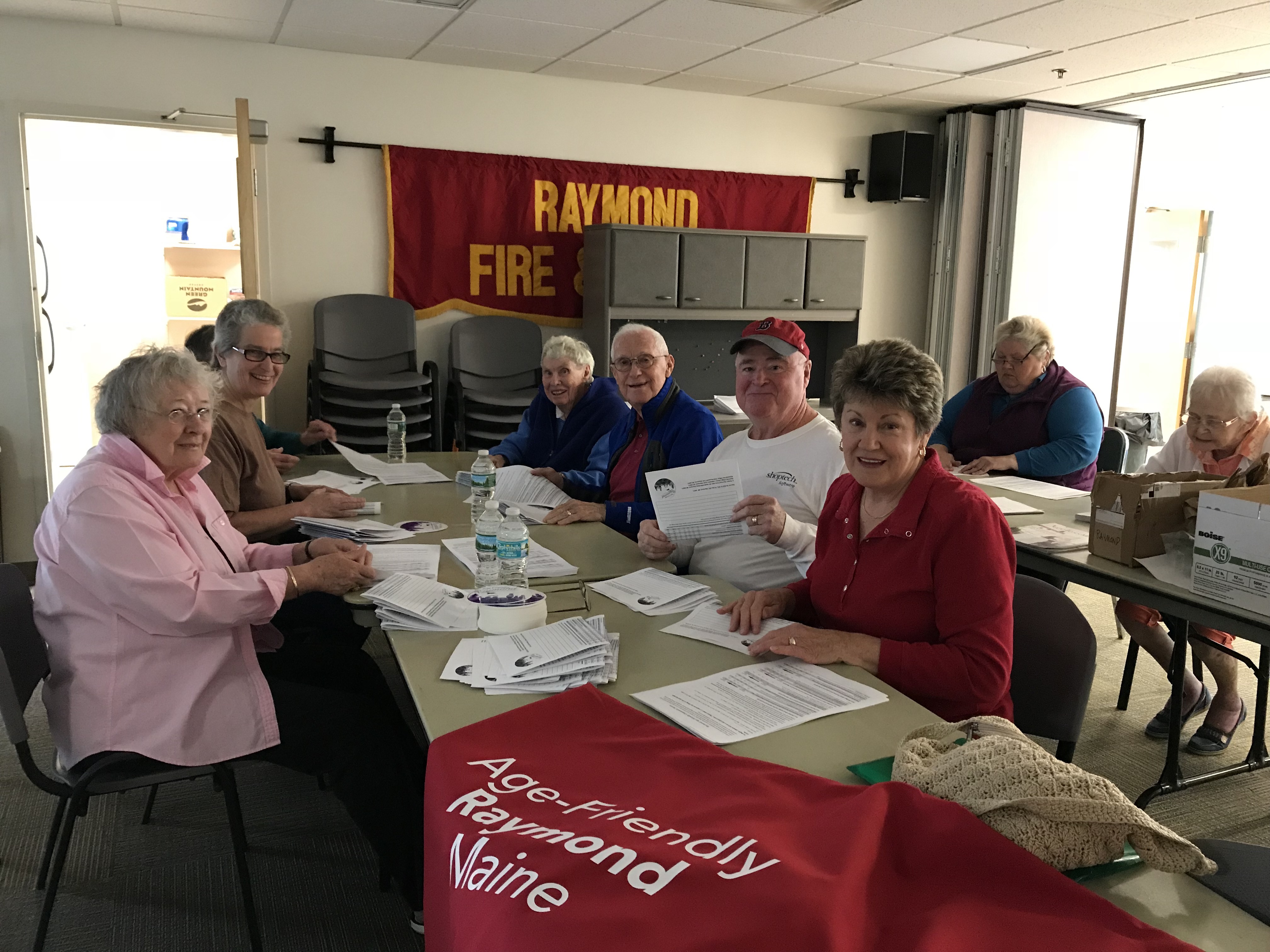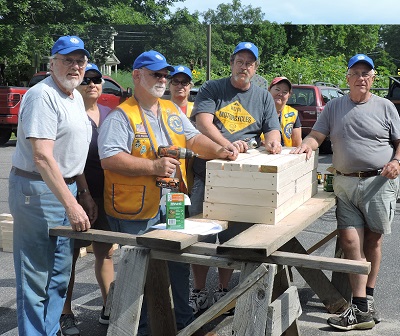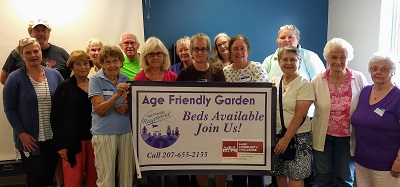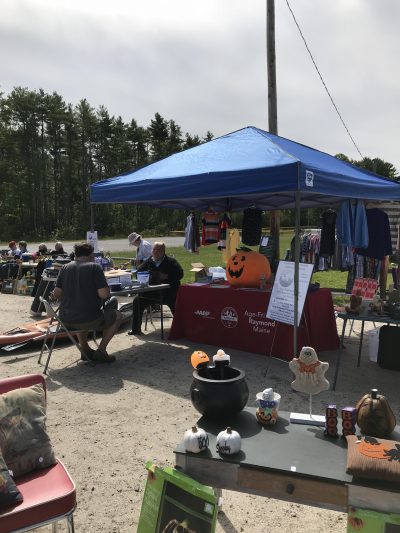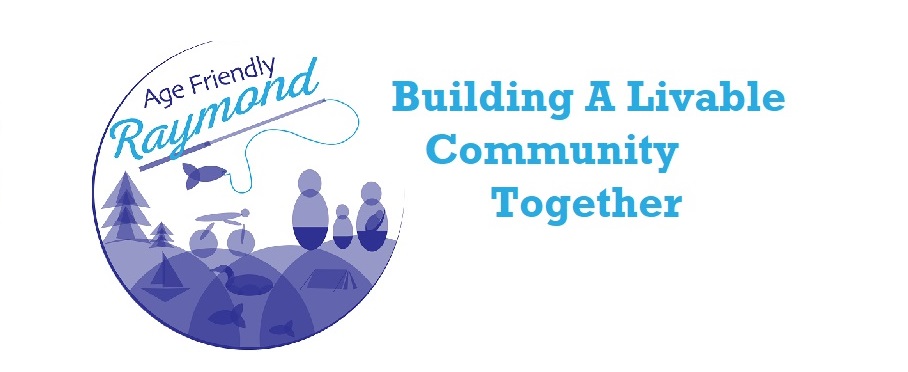 Age Friendly Video
Preliminary Survey Results Presentation
The Age Friendly Community Assessment Survey Results were presented to the Community Connections group on April 22nd. The written report will be completed shortly.
A brief presentation was made to the Raymond Select Board on May 14th. You can watch the video here.
Scams & Fraud Protect Yourself!
These links will help you find ways to protect yourself from fraud. Listen to how scammers work. Watch a video on the common IRS scam.


---
---
Opportunities for Health
Raymond has a number of opportunities for you to participate in classes for healthy living.
Hatha Yoga Fridays at 5:30pm The course is designed for all levels, and especially friendly for beginners and seniors. Great for toning the body and relaxing.
Fee: $10.00 per class. Space is limited & pre-registration recommended. Call the library at 655-4283.
Tai Chi & Qigong for Better Health, Saturdays May 18 through June 15 Reduce Stress · Improve Balance · Increase Energy · Build Range of Motion
$5.00/class (suggested donation) Drop-ins are always welcome!
Raymond Village Community Church 27 Maine Street Raymond
Silver Sneakers at St. Joseph's College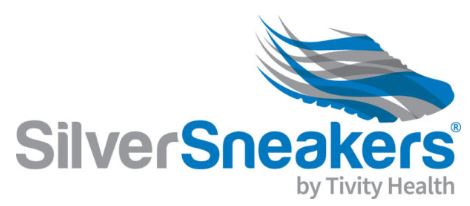 Silver Sneakers helps older adults take greater control of their health through a variety of fitness offerings that engages participants in more frequent strength training, aerobic, and flexibility exercise and by providing access to a variety of venues and programming designed specifically for older adults. There are more than 14.5 million people eligible for the Silver Sneakers benefit through the nation's leading Medicare Advantage health plans, Medicare Supplement carriers and group retiree plans. For those members, the benefit is offered at no additional cost.
For more information Contact Jenna Chase, Associate Director of Health & Wellness Programming
Saint Joseph's College of Maine, 278 Whites Bridge Road, Standish, Maine 04084
(207) 893-6627
jchase@sjcme.edu