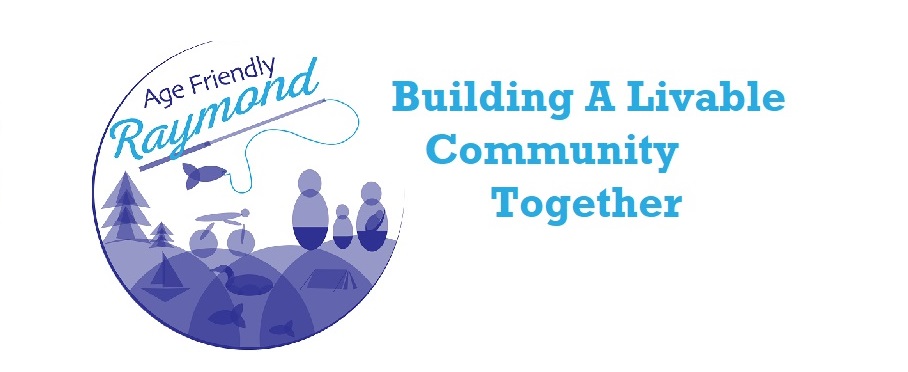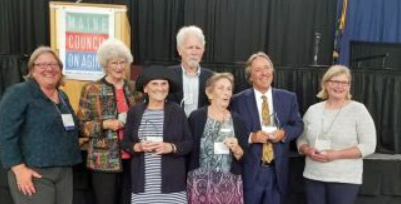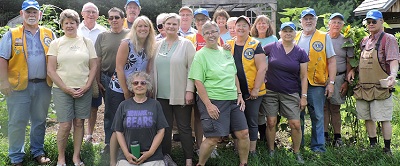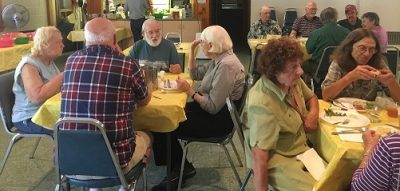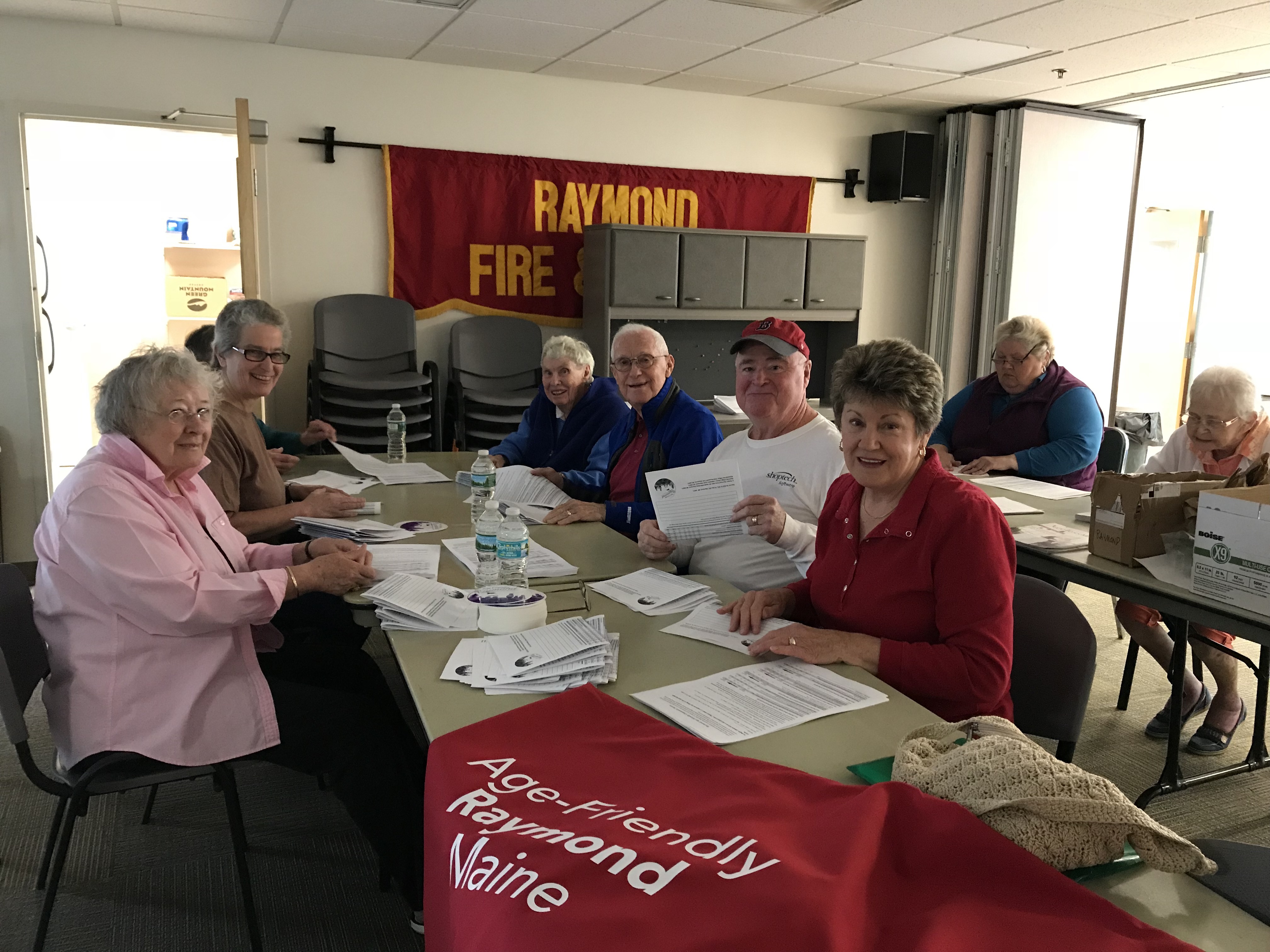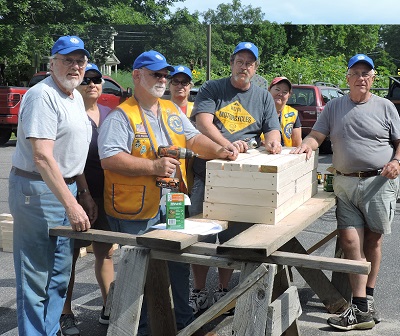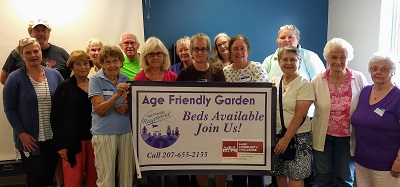 ---
Community Connections is Back!
March 3rd 2:00pm Raymond Public Safety Building
Community Connections resumes with guest Heather DiYenno, Director of the Institute for Integrative Aging with Saint Joseph's College. Learn about the Institute, its programming and its future plans.
---
Aging Well with Technology
February 25th 3:00pm to 4:30pm St. Joseph's College
An overview of aging well with technology provided by the National Digital Equity Center.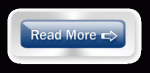 ---
Mindful Meditation for Stress Management
WEDNESDAY MARCH 4TH 1:00PM-2:00PM
Institute for Integrative Aging

A guided meditation session with Bob Beane, Reiki Master and Holistic Healer.
Limit: 20 Cost: $8
Cash or check at the door To reserve a spot, call or email 893-7642 iia@sjcme.edu