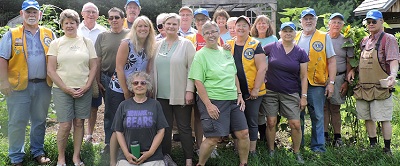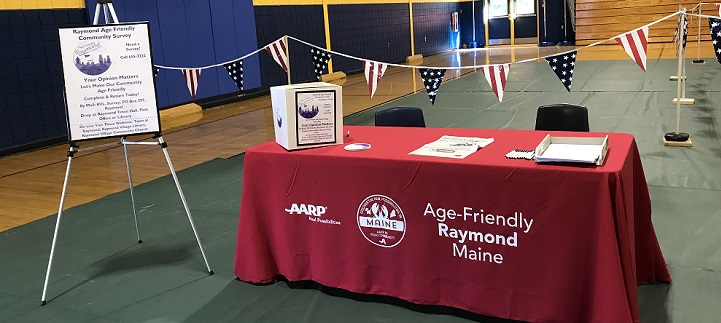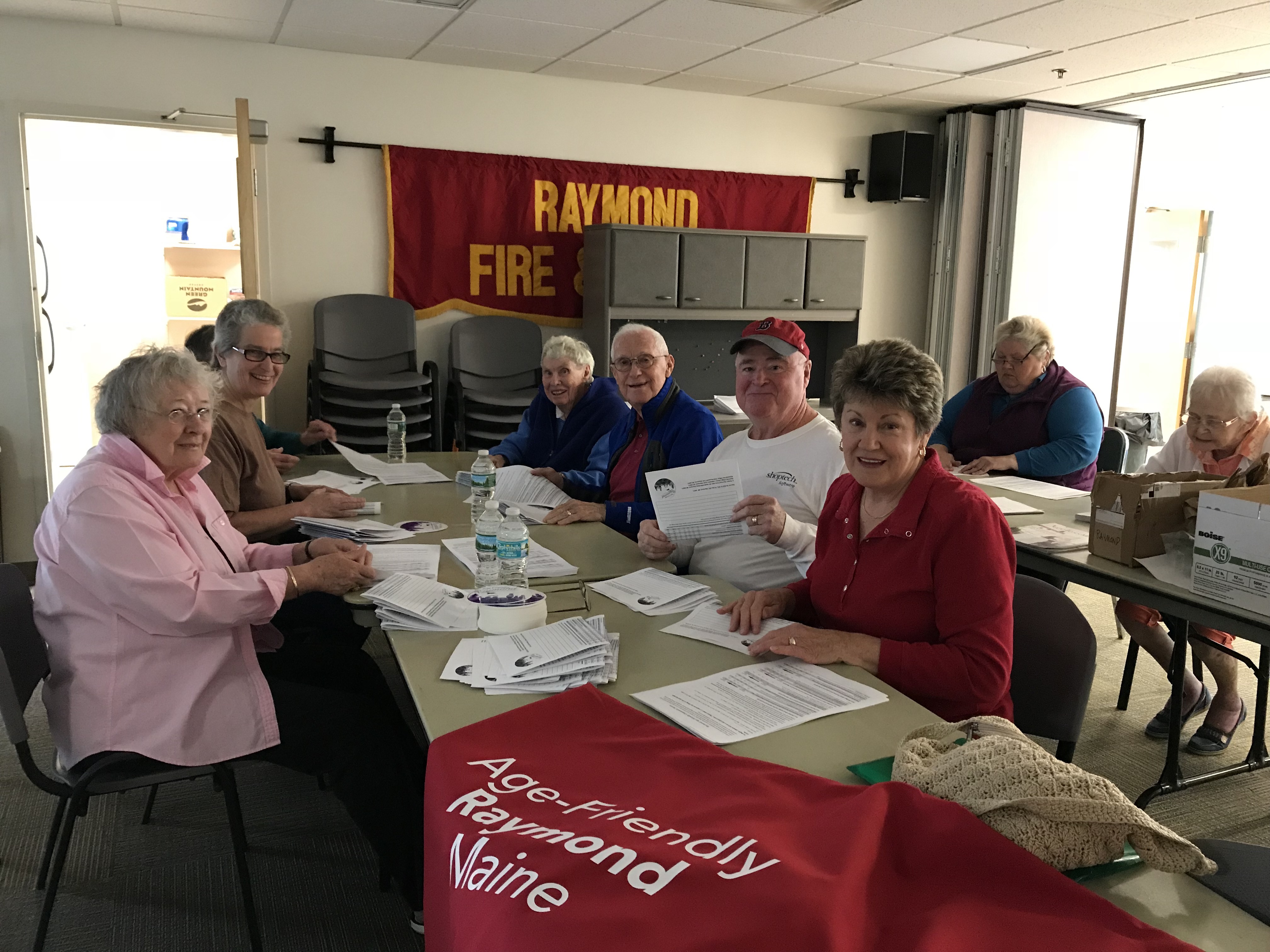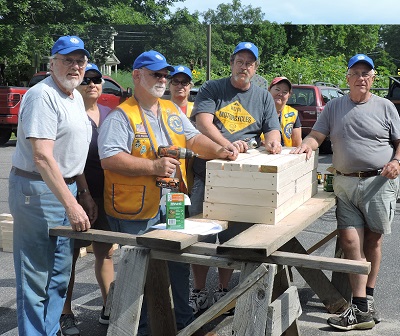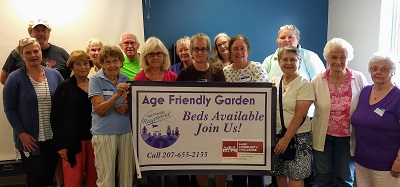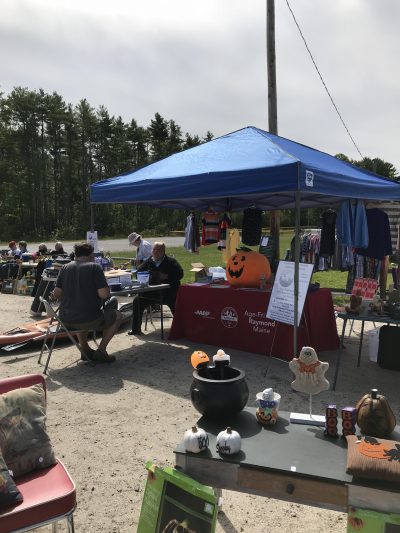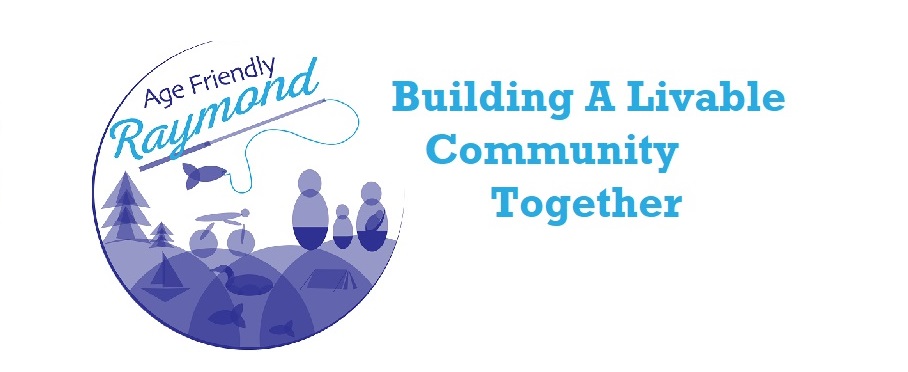 Sept 9th 2:00pm Public Safety Building, Raymond
Join us at the next Community Connections Meeting where we will be visited by Liz Thompson of the Southern Maine Area on Aging! We will be discussing the various activities and services offered by our regional agency.
Free Senior Lunch August 20th
Come on in out of the heat of summer and enjoy some COOL food and GOOD conversation! And bring a friend!
WHEN? Tuesday, August 20th from 12 Noon – 1:00 P.M.
WHERE? Raymond Village Community Church, 27 Main Street in Raymond
MENU? A salad smorgasbord: tuna salad, egg salad, ham salad, potato salad, cole slaw, jello squares, cottage cheese, deviled eggs, lettuce, cucumber and tomato, bread 'n' butter, iced tea, lemonade, water.
FREE? Yes, it's free!
FMI – Contact the Church Office at 655-7749, office@rvcme.org – or Rev. Nancy at nancy1@maine.rr.com
---
Action Plans Underway!
The September Community Connections group developed the outline for our action plans. With the help of Patricia Oh, AARP we discussed what we have accomplished, our strengths and each of the identified needs from the Community Assessment.
Click the List to see Our Work!
---
Free and Reduced Fee Community Passes
Looking for summer activities? Passes available at the Raymond Village Library for the following:
Maine Wildlife Park: Reduced admission of 3.50 for up to 7 people.
Maine State Parks: Free vehicle admission for participating State parks.
Portland Museum of Art: Free entry for up to two adults and six children.
Maine Maritime Museum: Free general admission for up to 8 family members.
Southworth Planetarium: Free admission for up to 6 family members.
Children's Museum and Theatre of Maine: 50% off admission for up to 4 people.
---
---