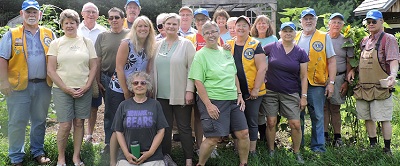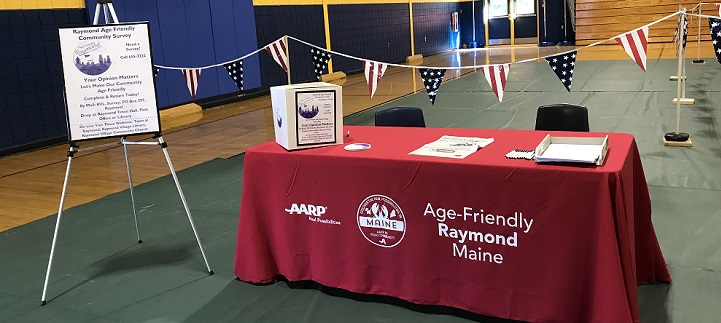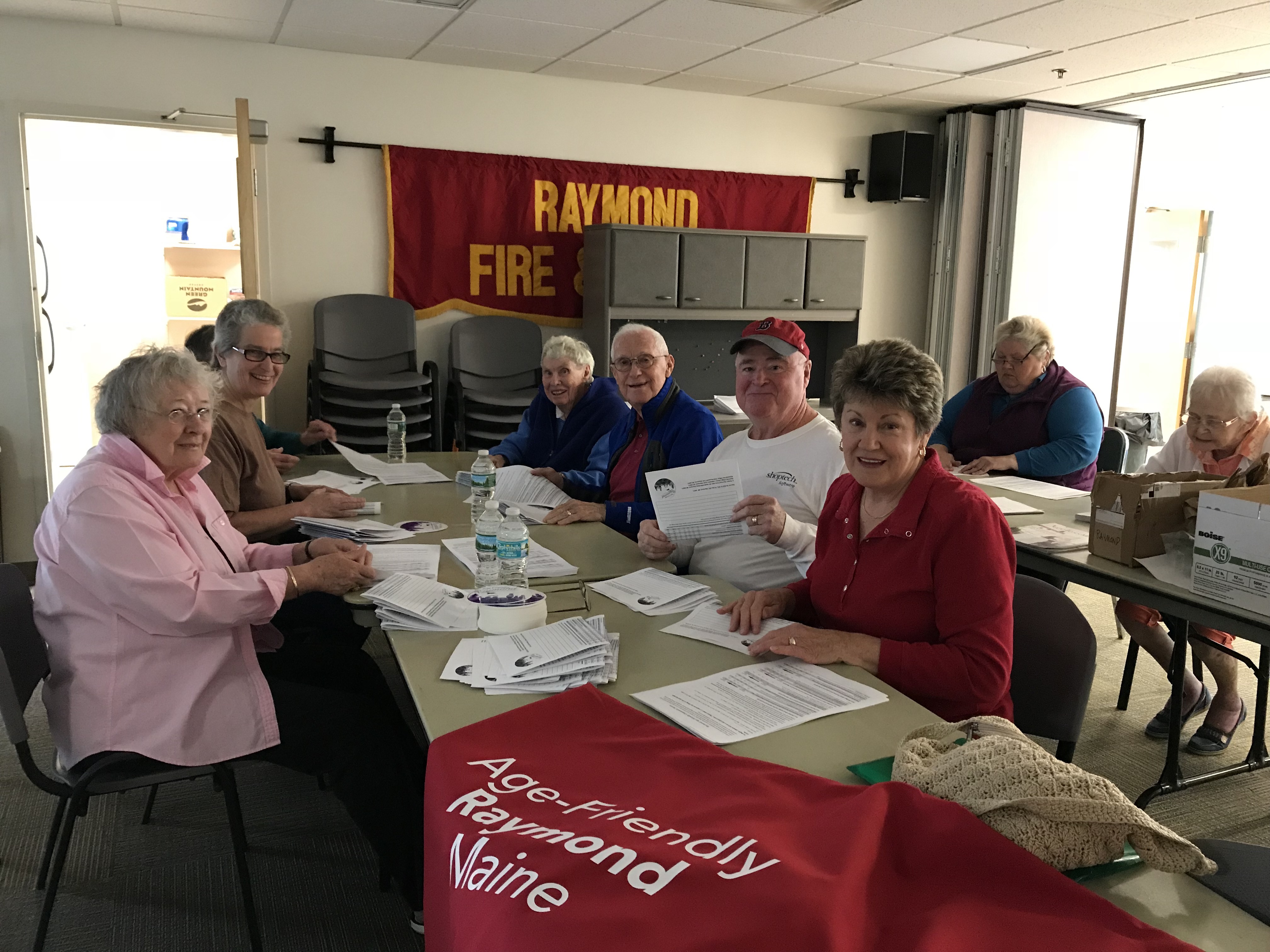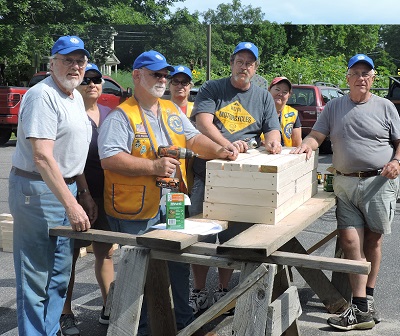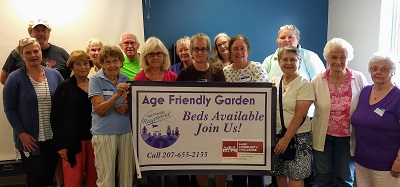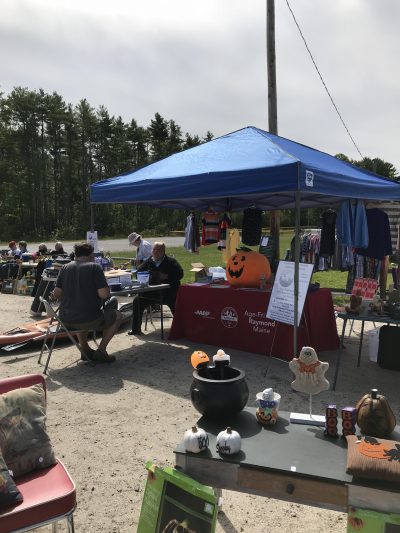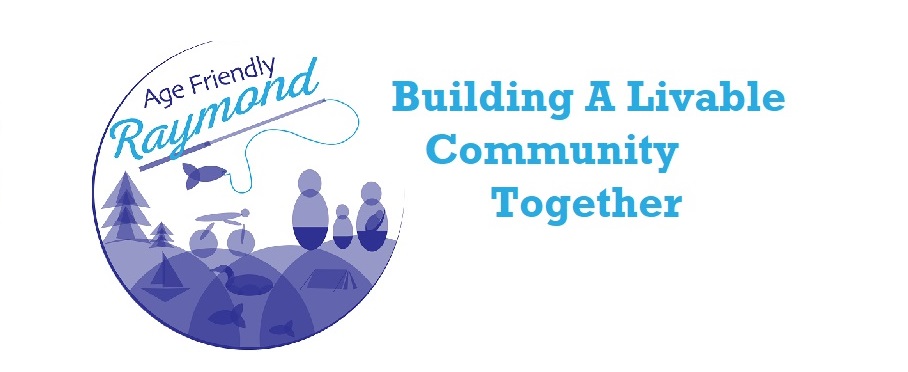 Age Friendly Community Assessment Complete!
The Age Friendly team has completed the final report based on our survey work. Over a year in the making the completed report is now available. The Steering Committee will be meeting on June 4th for an extended planning meeting to discuss next steps. Our thanks to everyone who worked on this project!
Highlights:
Strengths
Weaknesses
Buildings & Outdoor Spaces
Internet Access
Safety


Public Transportation
Home Repair
Property Tax Relief
Communication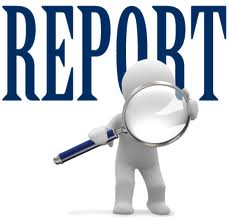 Sound the Alarm Fundraiser

We are partnering with the American Red Cross and Raymond Fire and Safety to install 100,000 free smoke alarms and raise funds for lifesaving services during Sound the Alarm home fire safety and smoke alarm installation events. We hope to bring this program to our community but need your help!

Age Friendly Video
---
Preliminary Survey Results Presentation
The Age Friendly Community Assessment Survey Results were presented to the Community Connections group on April 22nd. The written report will be completed shortly.
A brief presentation was made to the Raymond Select Board on May 14th. You can watch the video here.
---
One day of your life can change someone else's forever.