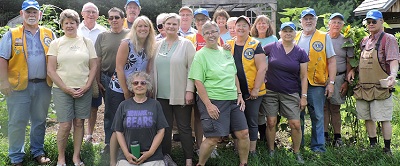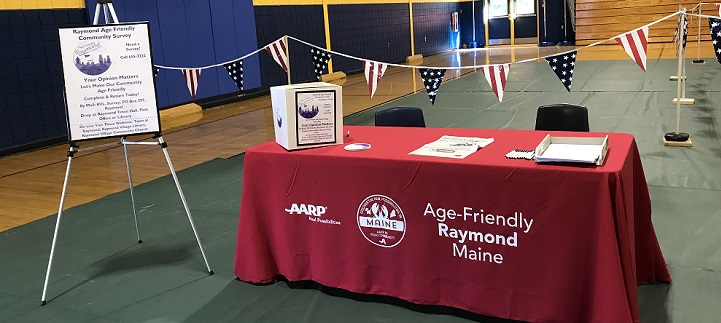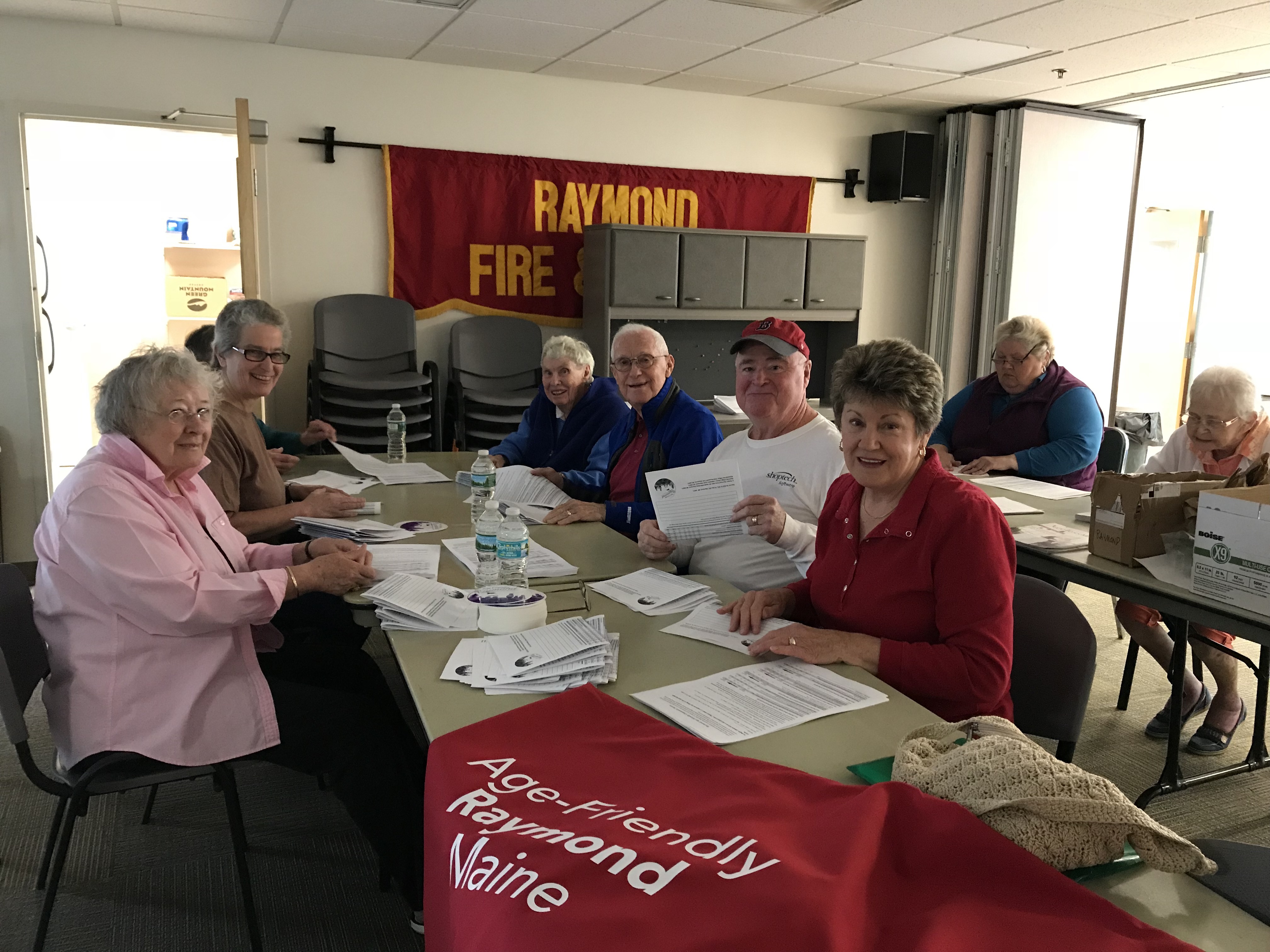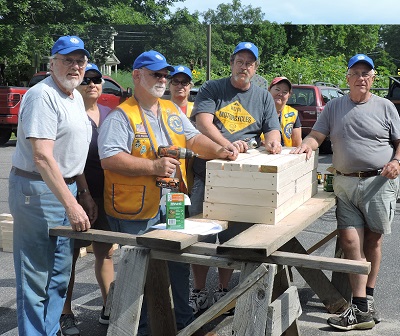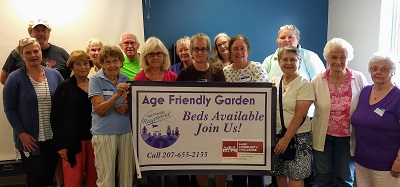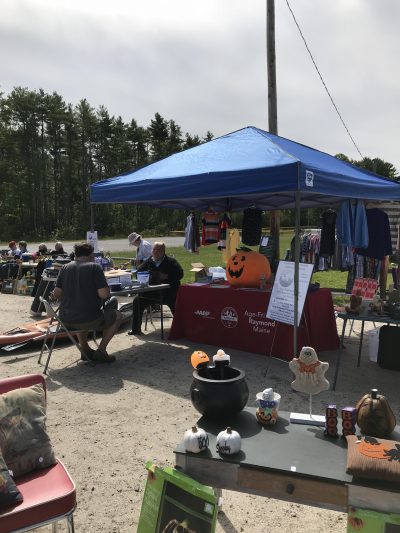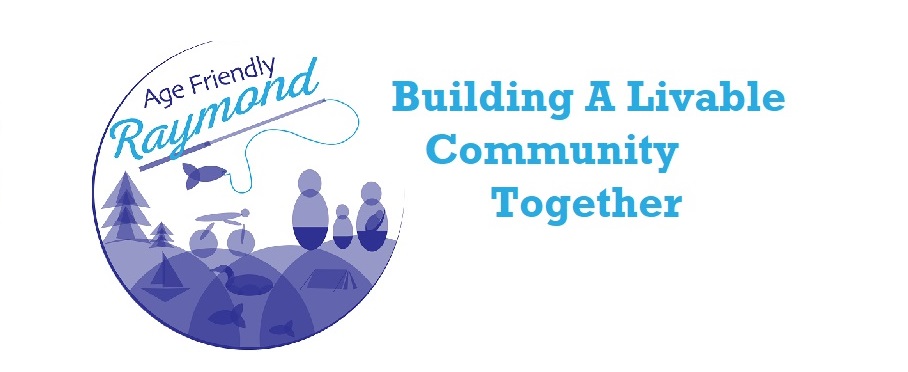 Survey Results Overview Presented April 15th
Professor John Kennelly joined us and gave our Community Connections group a high level overview of the community assessment results. He described how his students approached the work and some of the general trends that were seen.
The students will present to the Board of Selectman in May and the written report will be available soon.
Age Friendly Video
Opportunities for Health
Raymond has a number of opportunities for you to participate in classes for healthy living.
Hatha Yoga Fridays at 5:30pm The course is designed for all levels, and especially friendly for beginners and seniors. Great for toning the body and relaxing.
Fee: $10.00 per class. Space is limited & pre-registration recommended. Call the library at 655-4283.

Tai Chi & Qigong for Better Health
Saturdays
March 9th – April 27th 8 – 9am

Through this ancient, Chinese practice of mindful movement that gathers and cultivates energy for healthful longevity. Shown to reduce stress, calm the mind, condition the body and increase immunity, it is taught in multiple cancer, chronic pain, and health centers around the world. In addition, the AARP has endorsed Qigong as one of its most highly recommended exercise forms for the prevention of falls. Participants of all levels of physical ability are welcome and are sure to experience benefits from this quiet practice. Participants should wear comfortable clothes and supportive footwear. Movements are practiced slowly and within one's own comfortable range of motion.
$5.00/class; Drop-ins are always welcome!
Raymond Village Community Church, 27 Maine Street, Raymond FMI call 712-6200.
Silver Sneakers at St. Joseph's College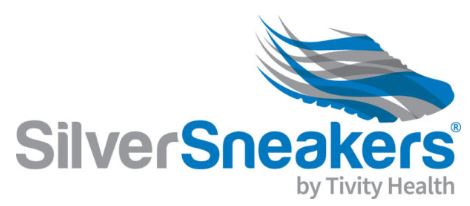 Silver Sneakers helps older adults take greater control of their health through a variety of fitness offerings that engages participants in more frequent strength training, aerobic, and flexibility exercise and by providing access to a variety of venues and programming designed specifically for older adults. There are more than 14.5 million people eligible for the Silver Sneakers benefit through the nation's leading Medicare Advantage health plans, Medicare Supplement carriers and group retiree plans. For those members, the benefit is offered at no additional cost.
For more information Contact Jenna Chase, Associate Director of Health & Wellness Programming
Saint Joseph's College of Maine, 278 Whites Bridge Road, Standish, Maine 04084
(207) 893-6627
jchase@sjcme.edu