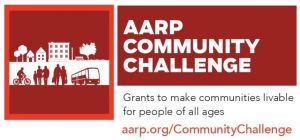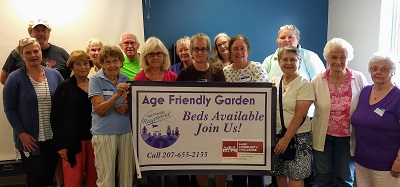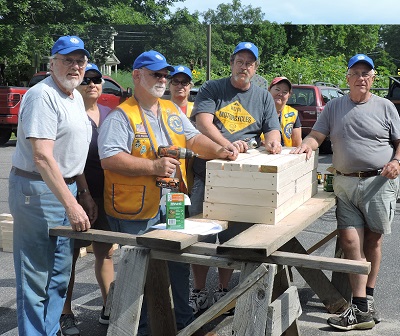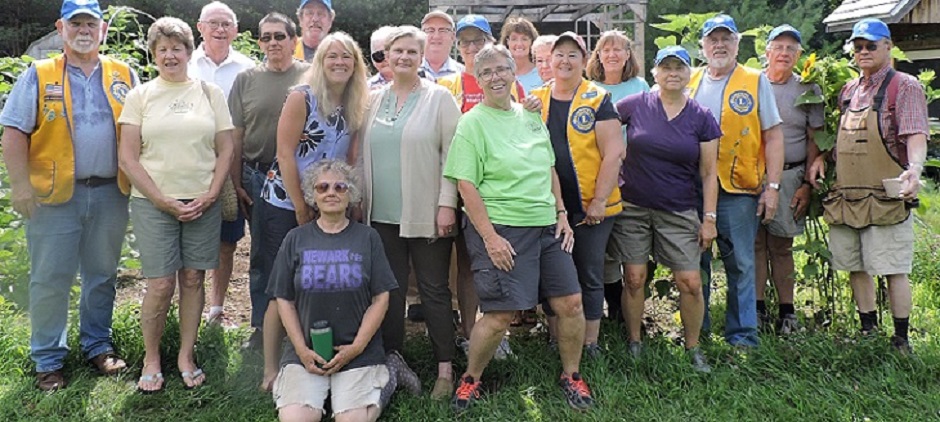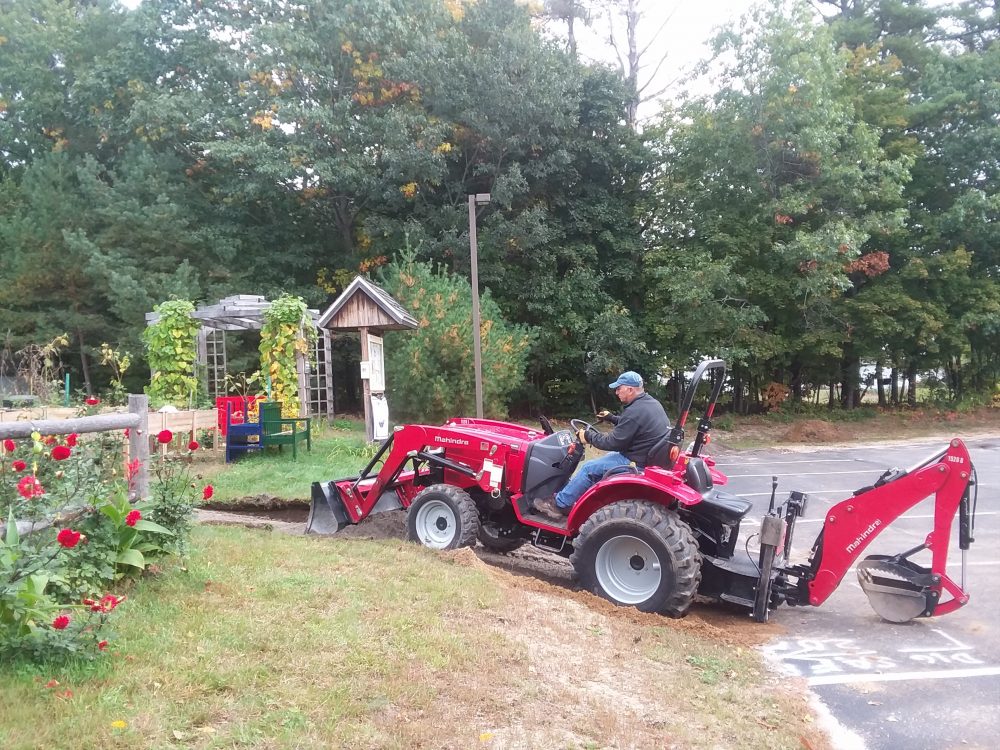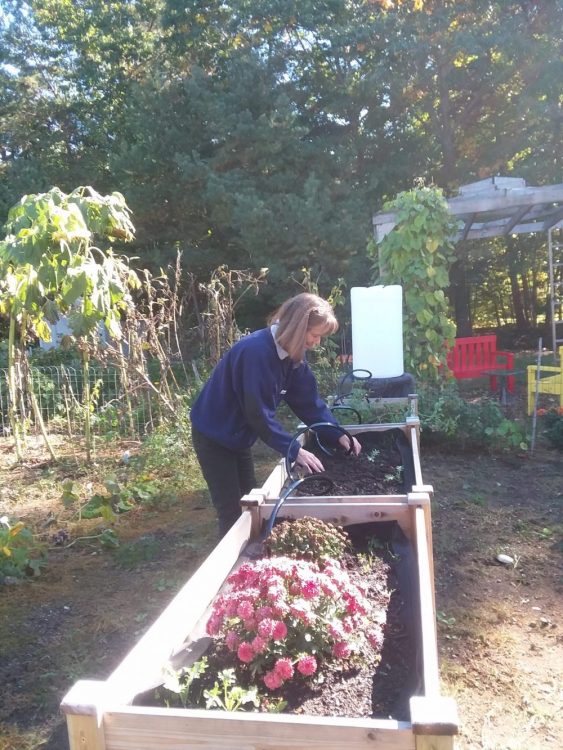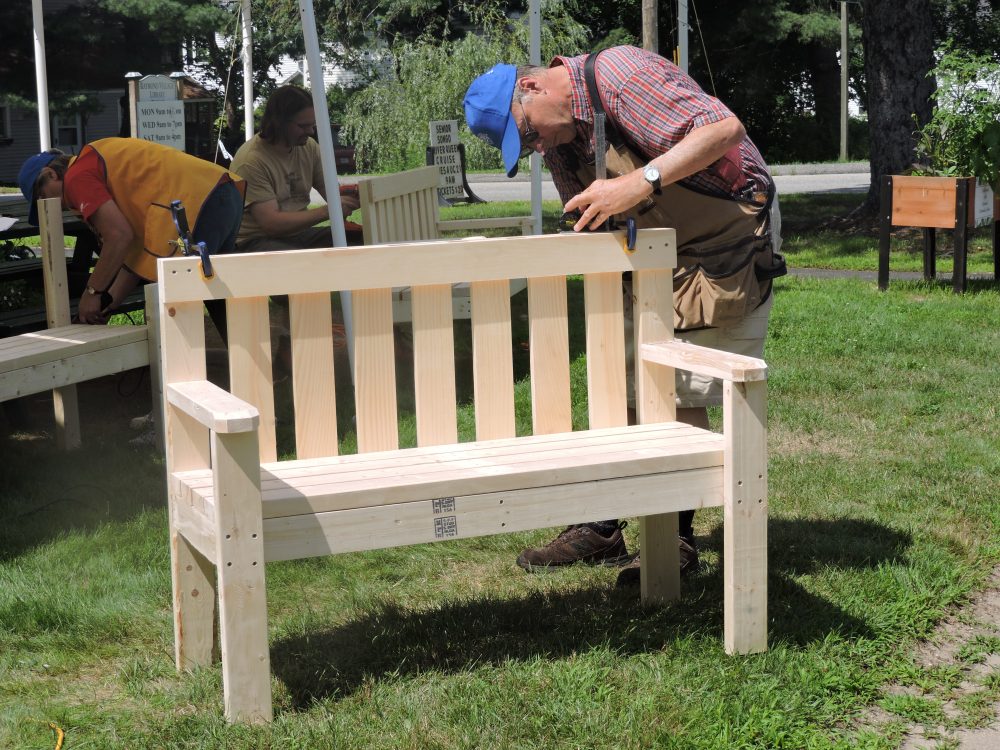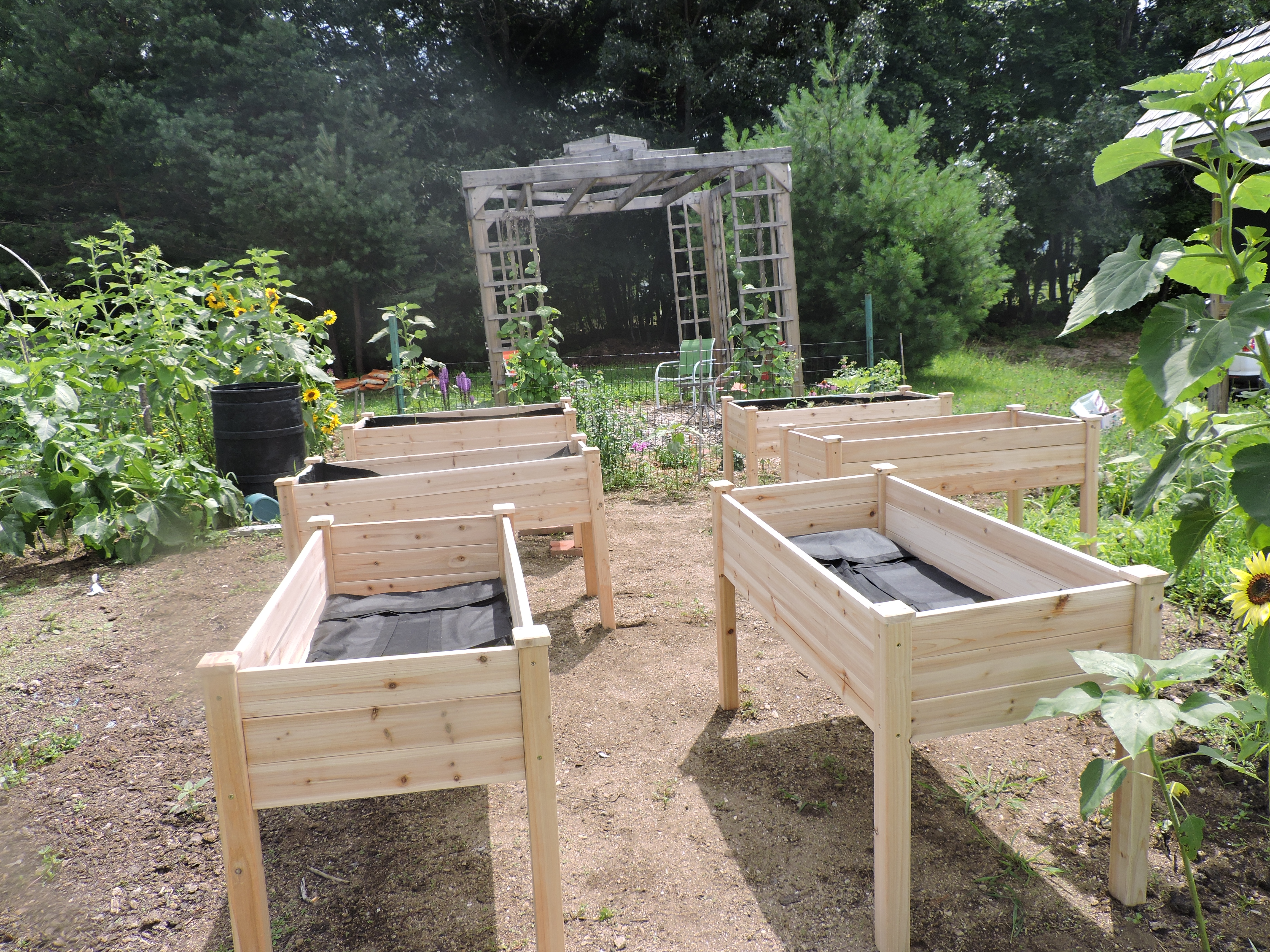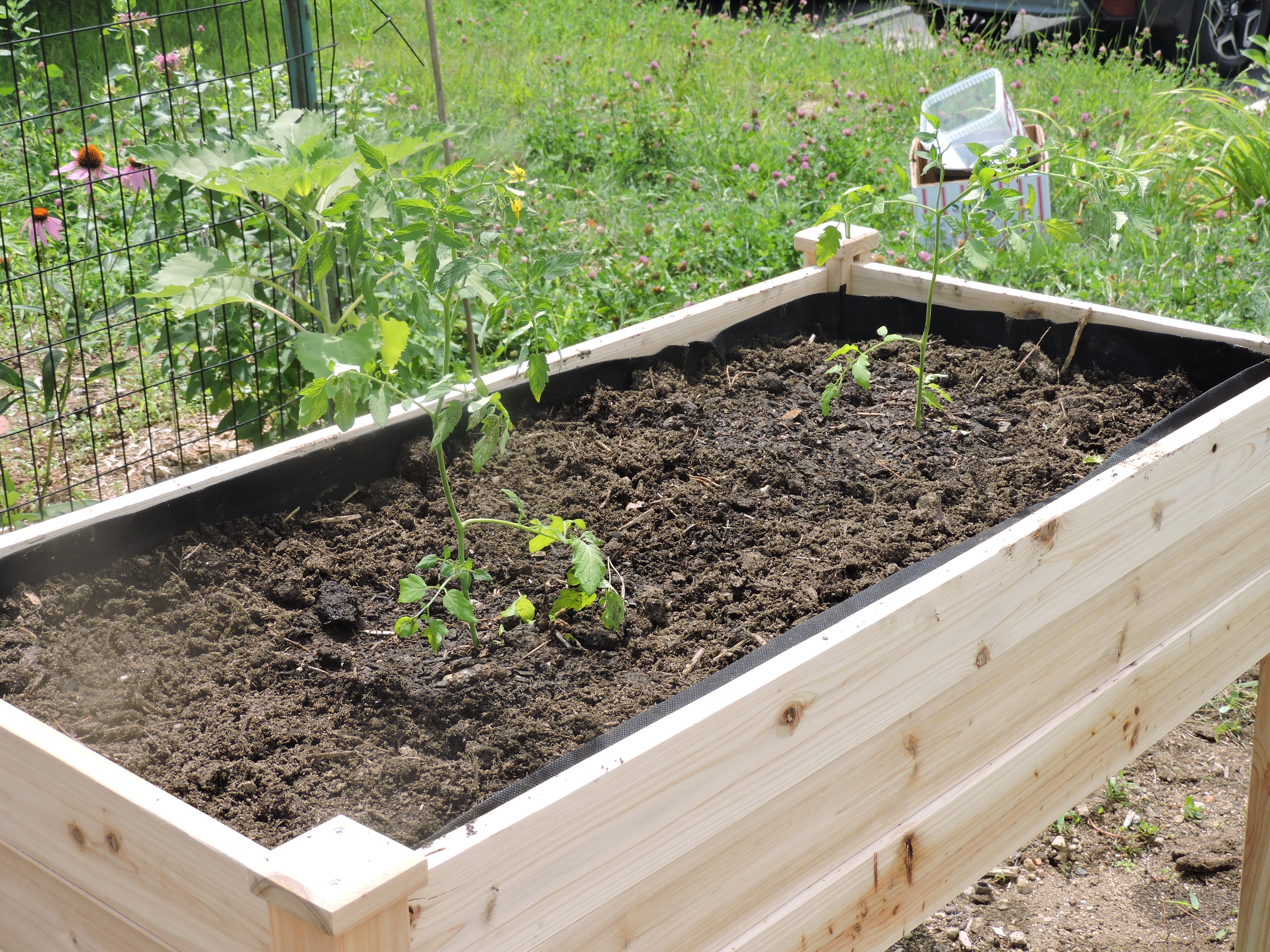 Age Friendly Raymond was one of the 129 grantees who  received funds through AARP Livable Communities' AARP Community Challenge 'quick action' grant program. Awardees across the country received grants to fund innovative projects that can inspire change and make counties, cities, towns and rural areas better places to live for residents of all ages. Our project is the Intergenerational Age Friendly Garden!
Six raised beds are available for seniors at no cost. Age friendly garden tools are available and an irrigation system will be installed in the spring saving the work of hauling water.  A row of tomatoes will be planted in the rear of the garden space for all to enjoy. Colorful benches surround the garden to provide a spot of relaxing and the adjacent gazebo will have a sun shade to provide a cool spot out of the sun!
Join us this spring! Call Leigh Walker at 207-310-0741.